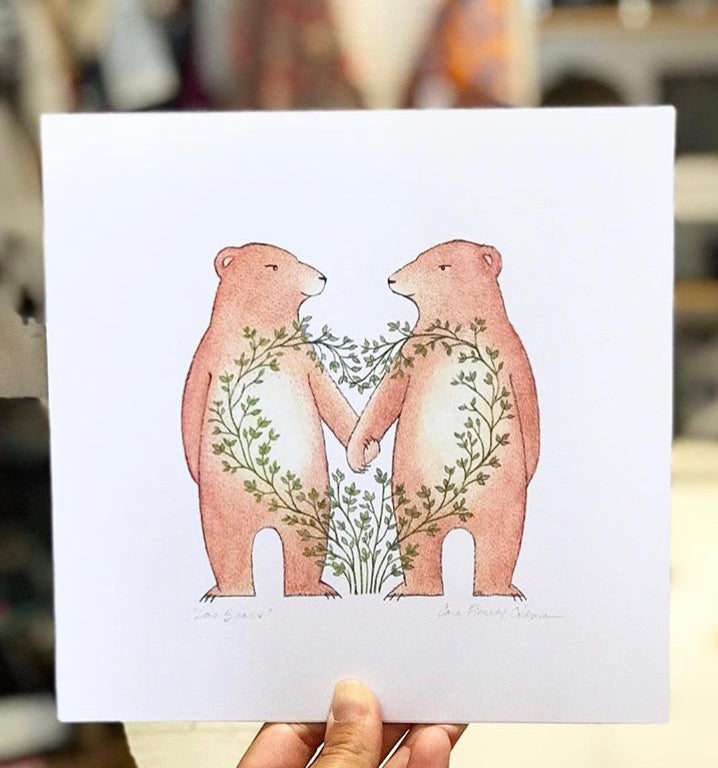 Well it's been a minute since I've written a blog. The holidays were kind of a blur, and now we're in 2021. Thank goodness. I have to say this 'not hugging' our family, 'not hanging out' with our friends has taken its toll. Yes, of course, being safe is most important...but man this is hard. 
Luckily my roommate Mike and I have been getting along pretty well considering we have been together non-stop for almost 1 year straight. We are not the couple that usually does everything together. We really enjoy time apart. Mike used to travel a lot for work...and he loved it and so did I! He would travel to fun places and get time away from my wacky personality and I would get to just chill and be alone. Heaven. So now there is none of that. But I think we've actually done really well. He has been doing more housework (I found the trick is not to ask!) and I am trying to cook more and give him his space:) So all in all, we feel pretty blessed to have each other.
On to shop news...there really isn't any yet:( On my cherished walks with Peg and Cindy I've seen spots in the North End and Beacon Hill and think, yes it's time to re-open. But then I realize it's not time yet for us. We really want to make the best decision on location. We want a little bigger spot with great windows so we can have more plants. But the online shop has been chugging along, thanks to you for your support! We so appreciate you all!
So, for now, we are excited to have new products coming in daily! We have a new candle line from Slow North, a new hair accessories line from Nat & Noor, a new kids line from Gladfolk and we're so excited to get our new planters in from Gray Green Goods.
So here's to spring 2021! I see the light; I hope you can as well!