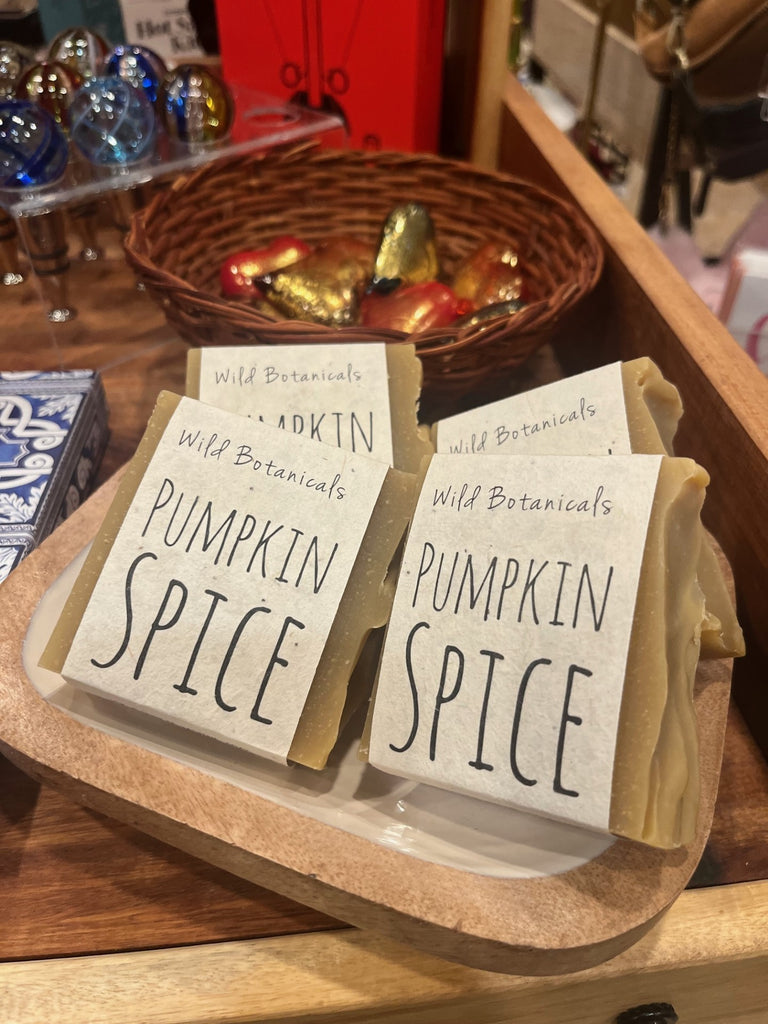 Autumn is here, and we all know that there is no better place to experience it than in New England. It's officially sweater weather, and Loft & Vine has so many great new products that feel like a big warm hug. As an autumn enthusiast myself, I believe there is a recipe to setting the perfect cozy vibe: seasonal scents, warm layers, and a playlist that has a healthy mix of Ed Sheeran, Noah Kahan, and Taylor Swift. Leaves are falling down like pieces into place, after all.
Flannel is the fabric of fall, and Sarah has everything from scarves to dog toys available in the cozy textile. She also has some beautiful Italian throws, which are perfect for keeping the vibes up (and heating bills down).
As for scents, my roommate and I especially love lighting candles that small like chai and pumpkin spices. The shop has so many great fall scents in candles as well as botanical soaps, so your self-care Sundays can be seasonal, too. Run in and pick up some goodies to make the most of this season!
Ciao, LT + L&V