Holiday Gift Guide - Part 1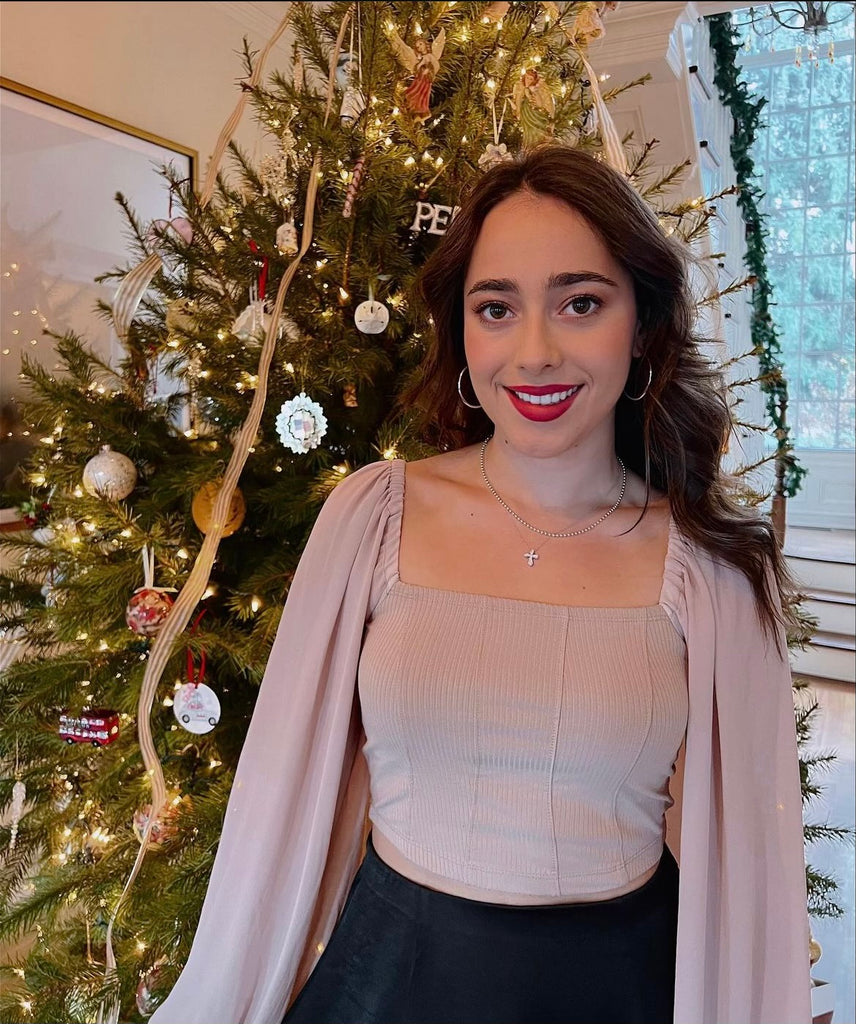 The holiday season is around the corner, and it seems like all of Boston is hustling and bustling from now through the end of the year. Work gets crazy (and we can't start saying "let's punt this conversation to 2024" just yet). Everyone is travelling around to see family, and then to top it all off, it's time for GIFT SHOPPING!
Finding gifts for friends and family is one of my favorite parts about the holiday season, but there is always a person or two on my list that is just hard to shop for. In those instances, gift guides have been really helpful. And that is what we have here… from Barbie Girls to Boston Bros, we've got you covered!
For the Barbie Girl
We'd be lying if we said we weren't still in our Barbie era…
• Barbie Tree Ornaments
• Barbie & Ken Prayer Candles
• Barbie Vinyl Stickers
• Pink Scalloped Hoop Earrings
• Pink Bracelets
• Barbie Hotel Style Keychain
• Tiana NYC Pink Beaded Bag
For the Swiftie
Unless you're living somewhere disconnected from mainstream society, you probably have a Swiftie (or several) in your life. And if you're being totally honest with yourself, you probably are one too ;)
• TS Hotel Style Keychain
• TS Vinyl Stickers
• "I'm the problem, it's me" Keychain
• "Tis The Damn Season" Card'
• TS Tree Ornaments
• You Need To Calm Down Print
• TS Prayer Candle
For the Self–Growth Guru 
New year, new me! Even though most of us say that and then forget our resolutions by February, it's still worth a shot. These gifts are perfect for your friends and family who want to start off 2024 more zen, mindful & grounded. We wish them luck!
• "Feel Good" Journal Prompt Cards
• "A Little Bit of Mindfulness" Book
• Mineral Hearts
For the Boston Babe  
There truly is nowhere like Boston in the wintertime, and who wouldn't love some gifts that commemorate this time of year in our favorite city (made by local artists)? Margie M. Michals has some beautiful watercolor Boston scenes, and we also love the Boston inspired prints by Ashley Eisenman Art!
• Margie M. Michals Boston Scenes
• Ashley Eisenman Art Boston Prints
• North End Stemless Wine Glass
• Boston Bottle Stopper
• Boston Charcuterie Board
• North End Candle
Stay tuned for a part two!
Ciao,
LT + L&V